Business leaders can no longer solely rely on out of the box cybersecurity solutions like antivirus software and firewall systems to protect businesses.
While most organizations do have security policies to ensure that their employees can access company-issued devices, most often companies operate on a top-down, bottom-up model. Employees who are given access to company-issued devices typically have access to devices belonging to their department, which then in turn are used by the employees in their department.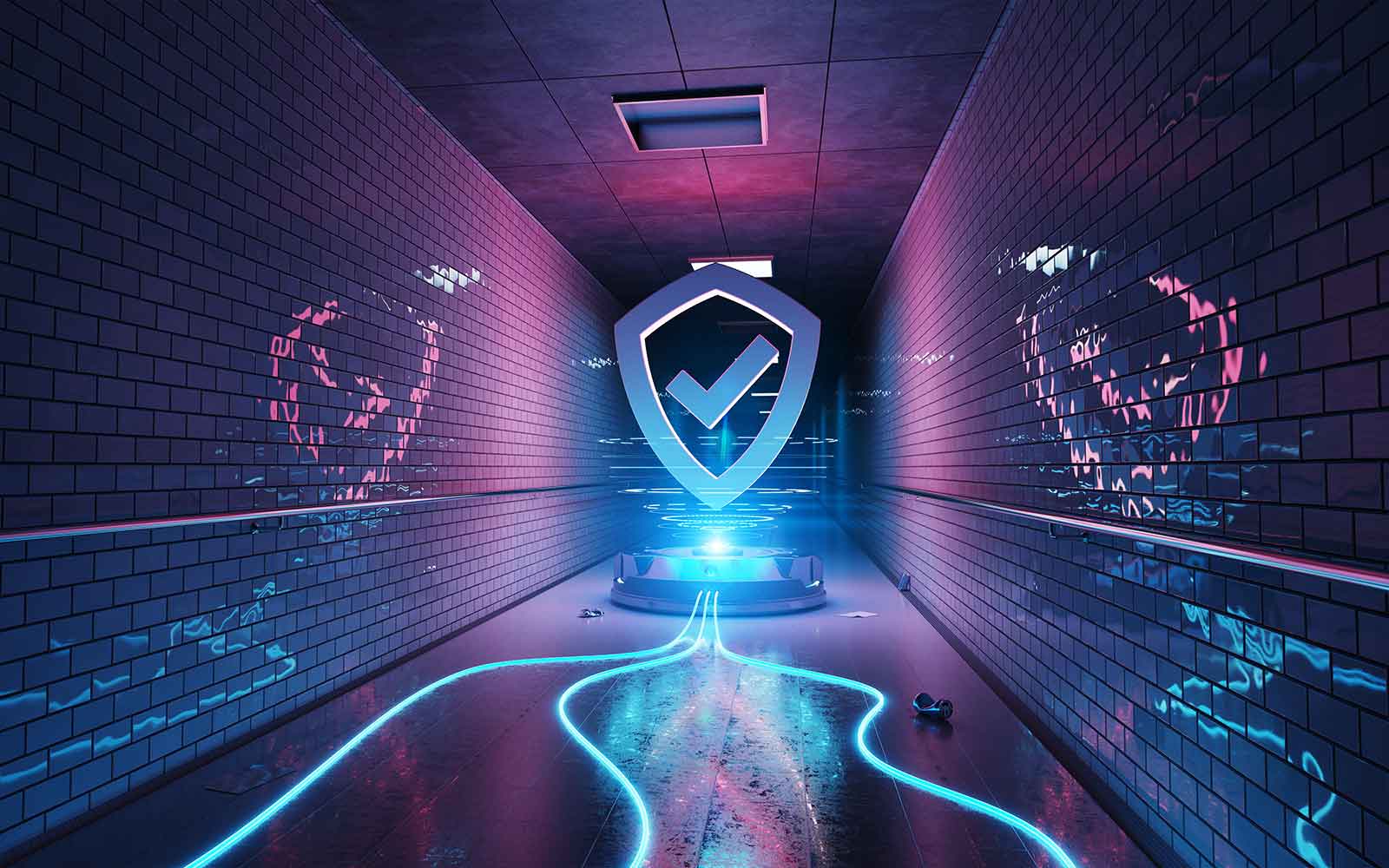 Numerous security breaches have been attributed to employees accessing company-issued devices. This has created a risk of employee theft and also helped create the underground market for illicit corporate device use.
Some of the top causes of large-scale corporate data breaches include employees accessing corporate email and internal systems from these devices, employees downloading or "borrowing" files to and from their company-issued devices, and employees accessing corporate websites or email networks from devices that are not owned by the company.
Organizations can quickly build an effective IT strategy around protecting against cyberattacks through simple application security testing. Some key security test tools include:
The IBM Security Suite is the most popular security software, used in many large corporations worldwide. The IBM Security Suite includes an intuitive and easy-to-use platform that combines several standard security testing tools to create a comprehensive suite of sophisticated tools for email and network testing.
The Bouncer tool for both Windows and UNIX-based systems, provides a firewall and proxy, which can be integrated with existing defenses to help identify and address security issues.